Pay in Store allows guests to use your online ordering site via Lunchbox to place an order with the ability to pay in cash, credit, etc. at the store location upon pick up, opposed to online at checkout.
Partial payment uses the pay in store capability and allows guests to pay for part of their order online with a credit card at checkout and the rest in person upon pick up. The guest gets to select how much they would like to pay online vs. in person.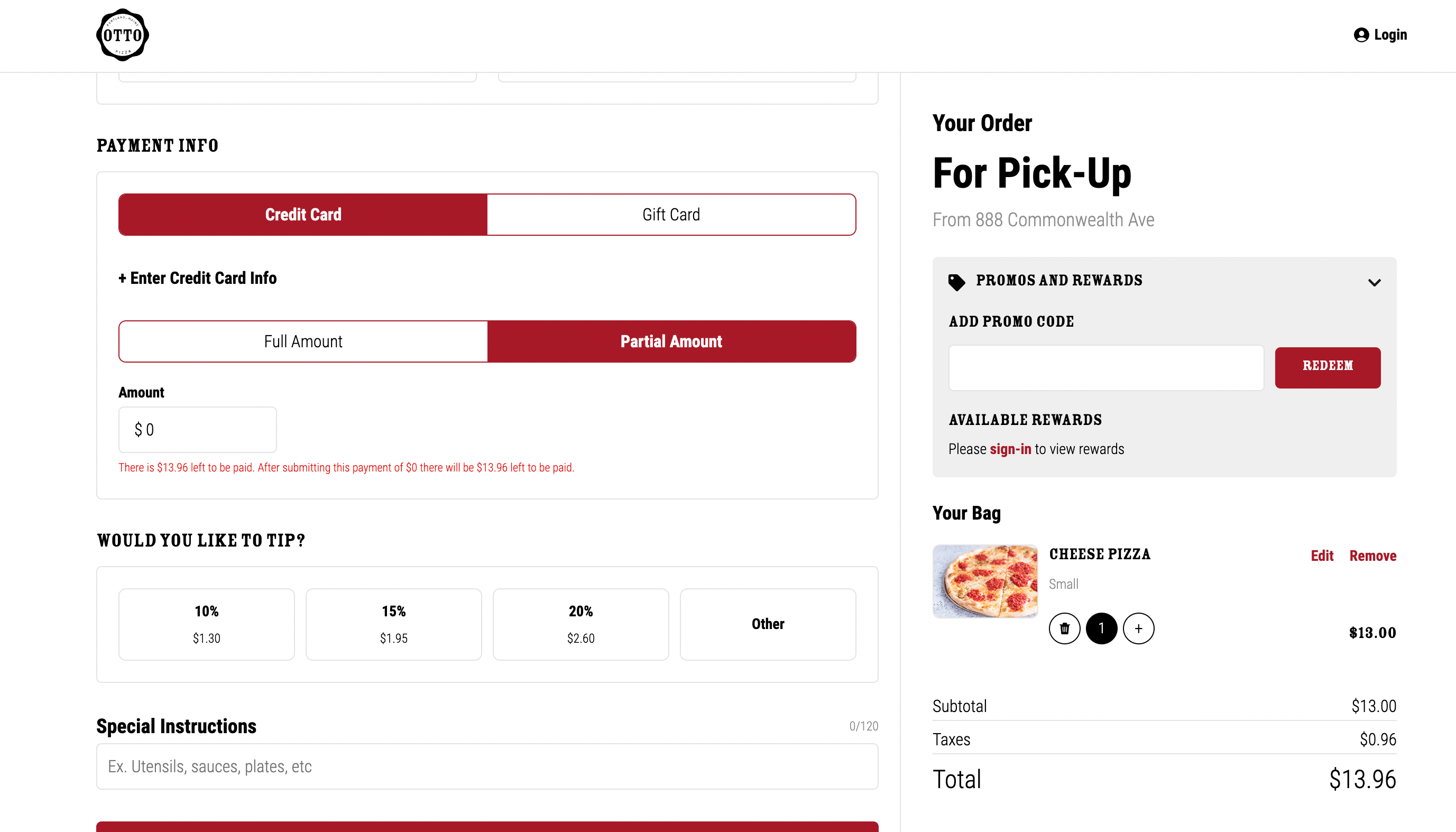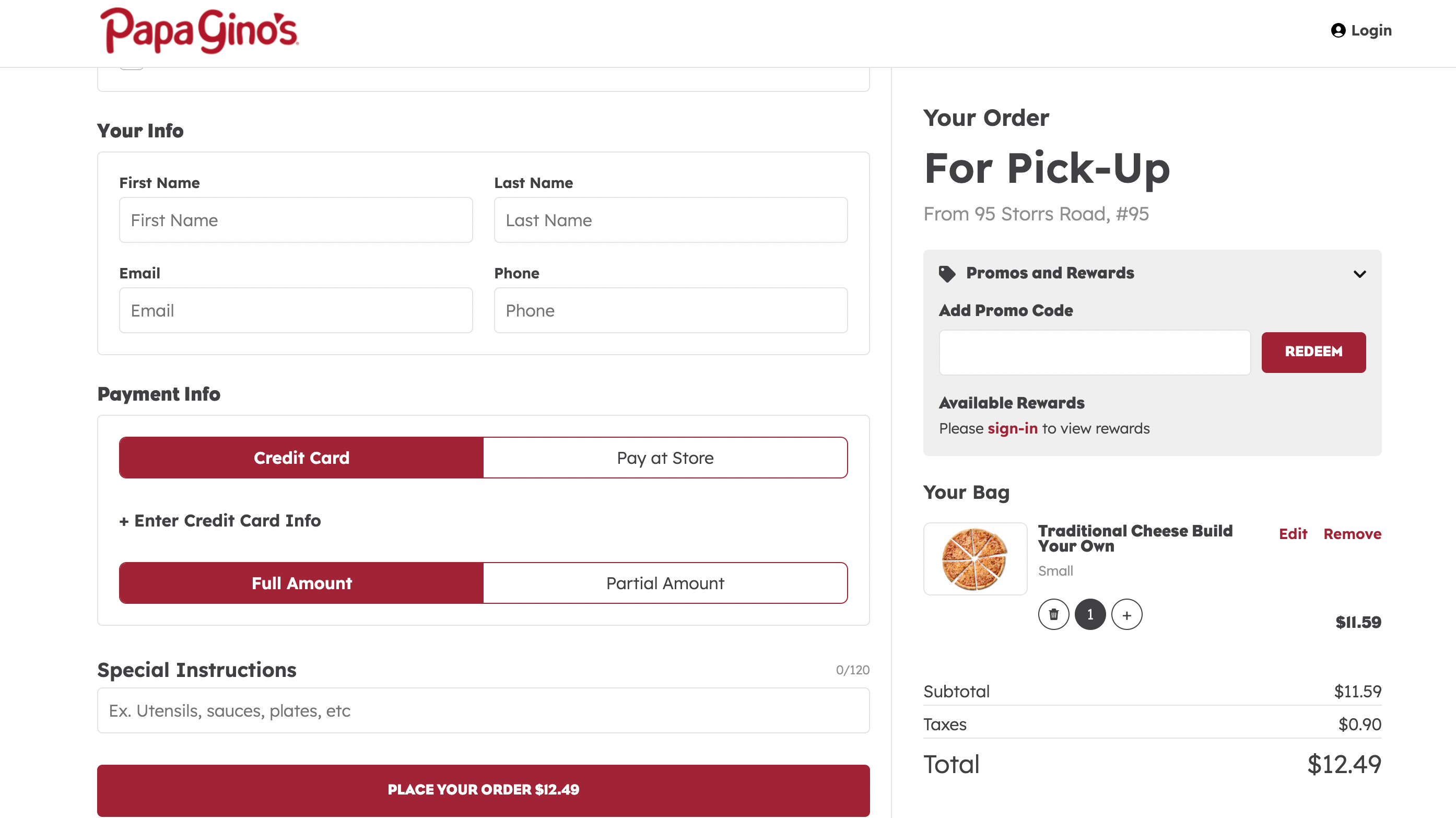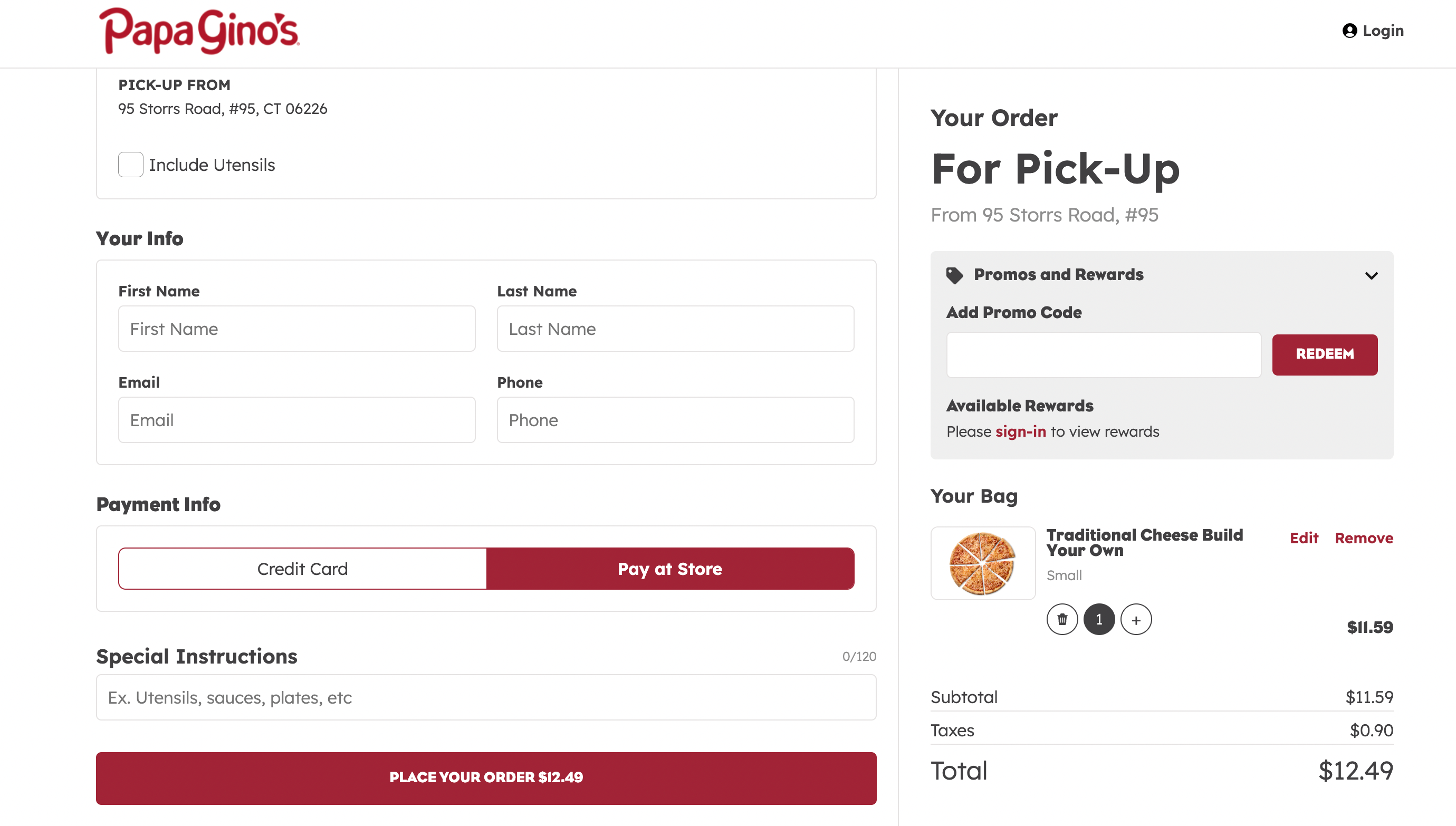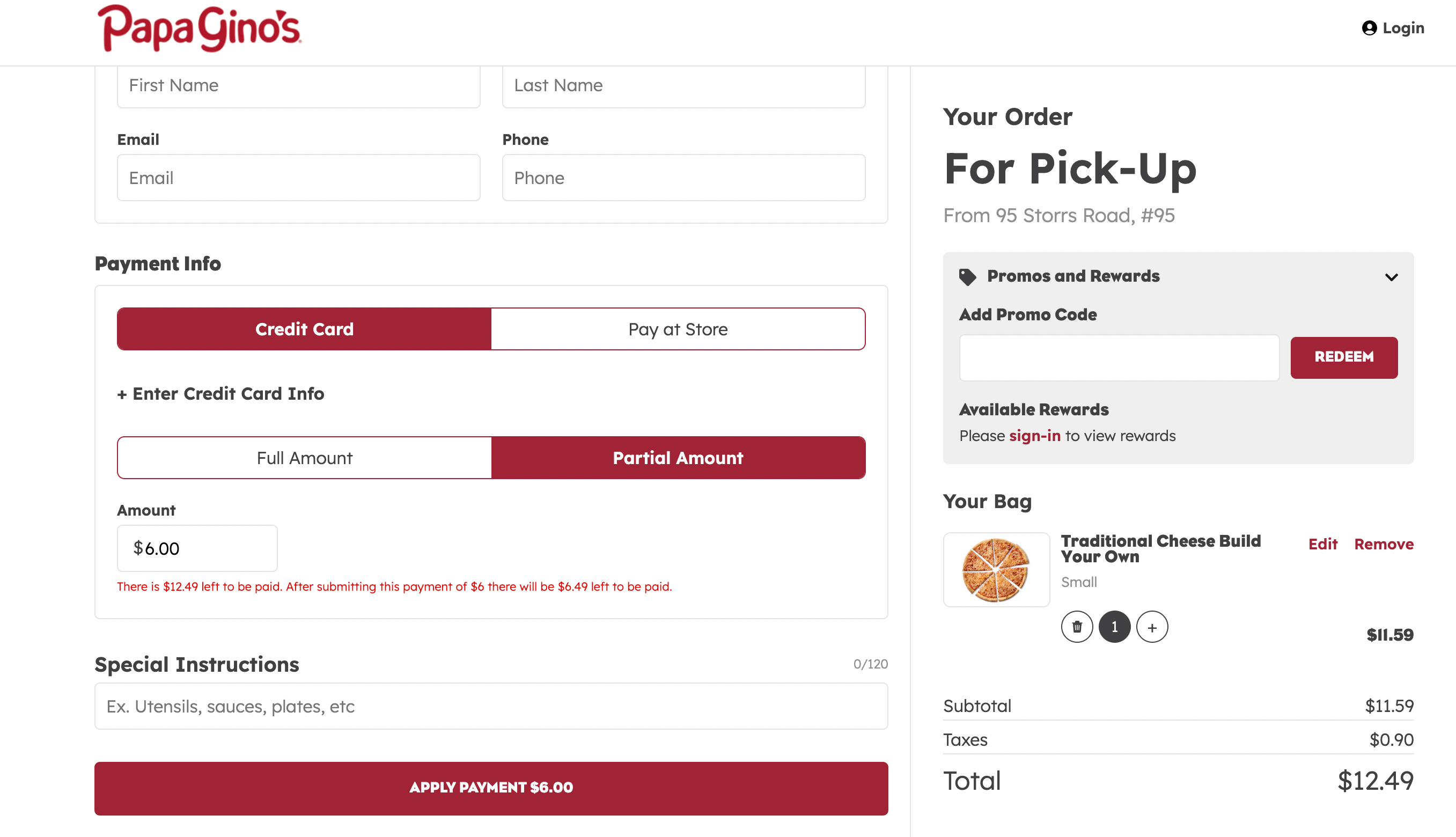 In summary, the Pay in Store features allows your guests to pay in cash, pay fully for their order in person, and/or partially pay for their order online and the rest in person!