2.1: February frontend web update:
Lunchbox is built by restaurant people for restaurant people. How do we accomplish this? By shipping every day, removing roadblocks, providing clients with features they both need and didn't even know they wanted.
These actions lead us to the heart of who Lunchbox is:
We help restaurants grow
We move fast and break rules
We deliver intuitive and beautiful products
We are industry disruptors
But 2.1 is just the start - we will be iterating each and every day to 2.2 and beyond.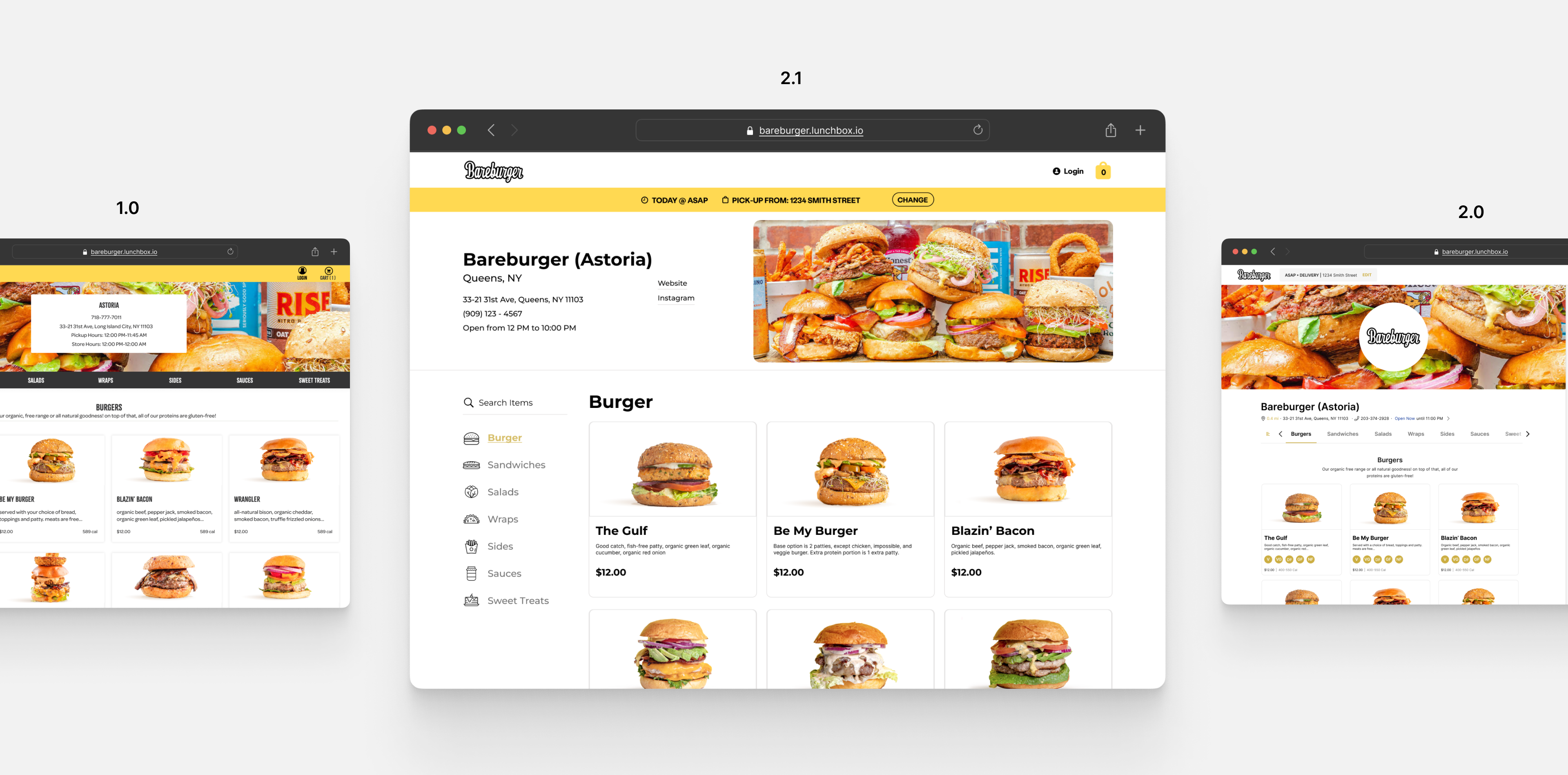 How has the process improved?
We've integrated directly with Novadine. Meaning we can build faster, load faster, and incorporate innovative UI that was not previously accessible.
We strive for constant production, not perfection. We can iterate to perfection but will not let it show-stop us building and shipping.
A leaner go-to-market strategy. Less tickets, lengthy documents, and red tape. More building.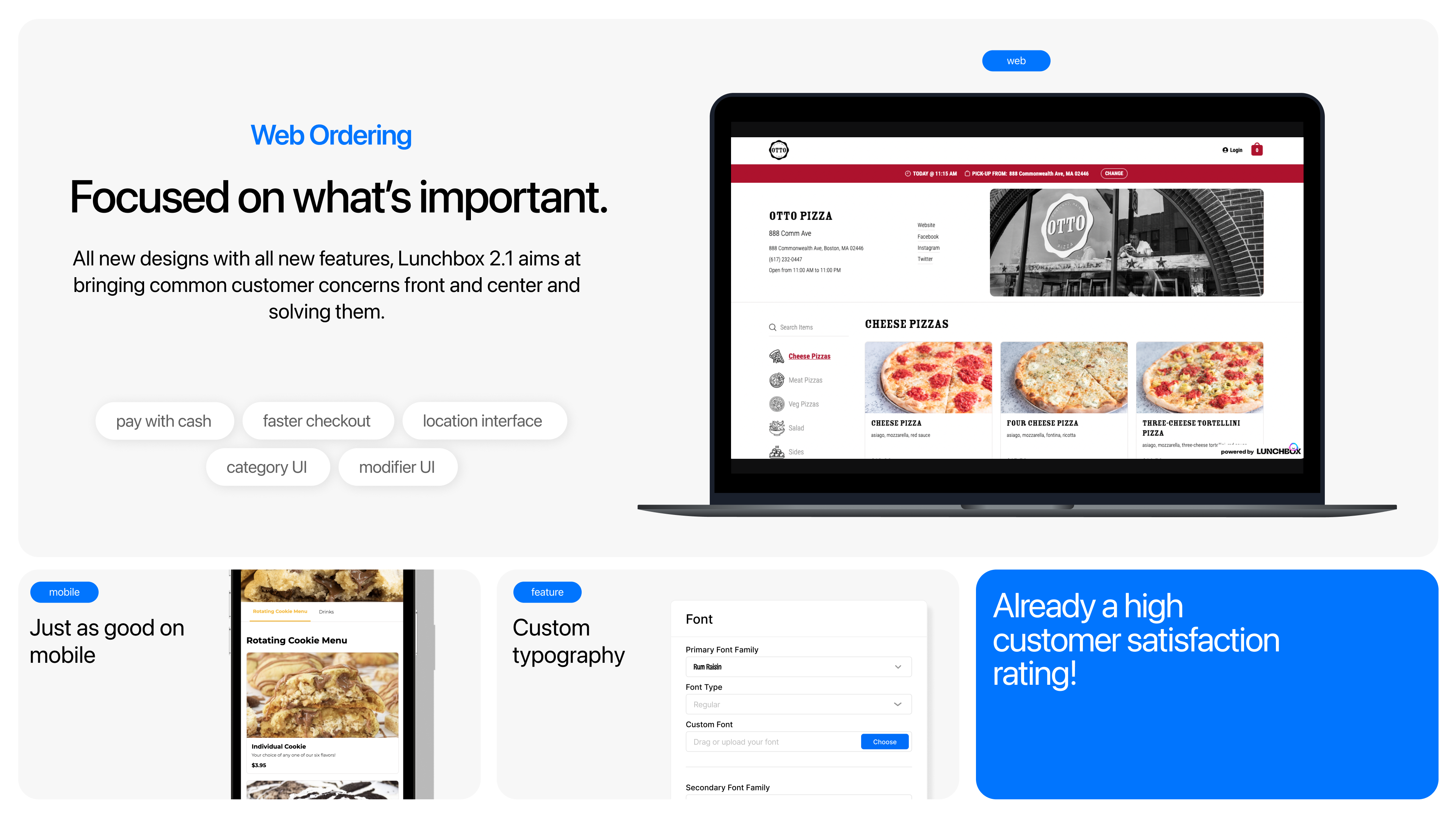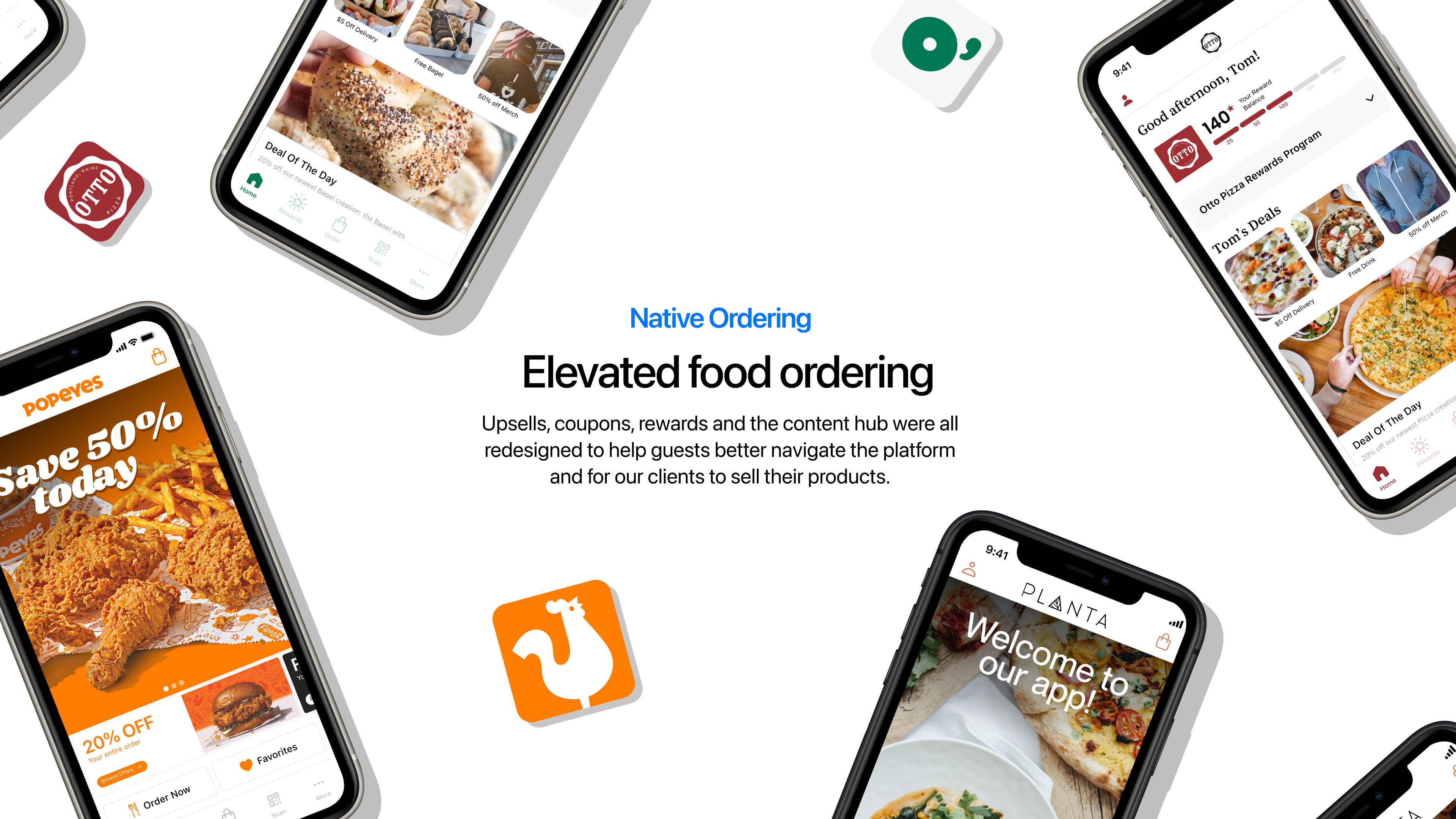 What're some 2.1 features?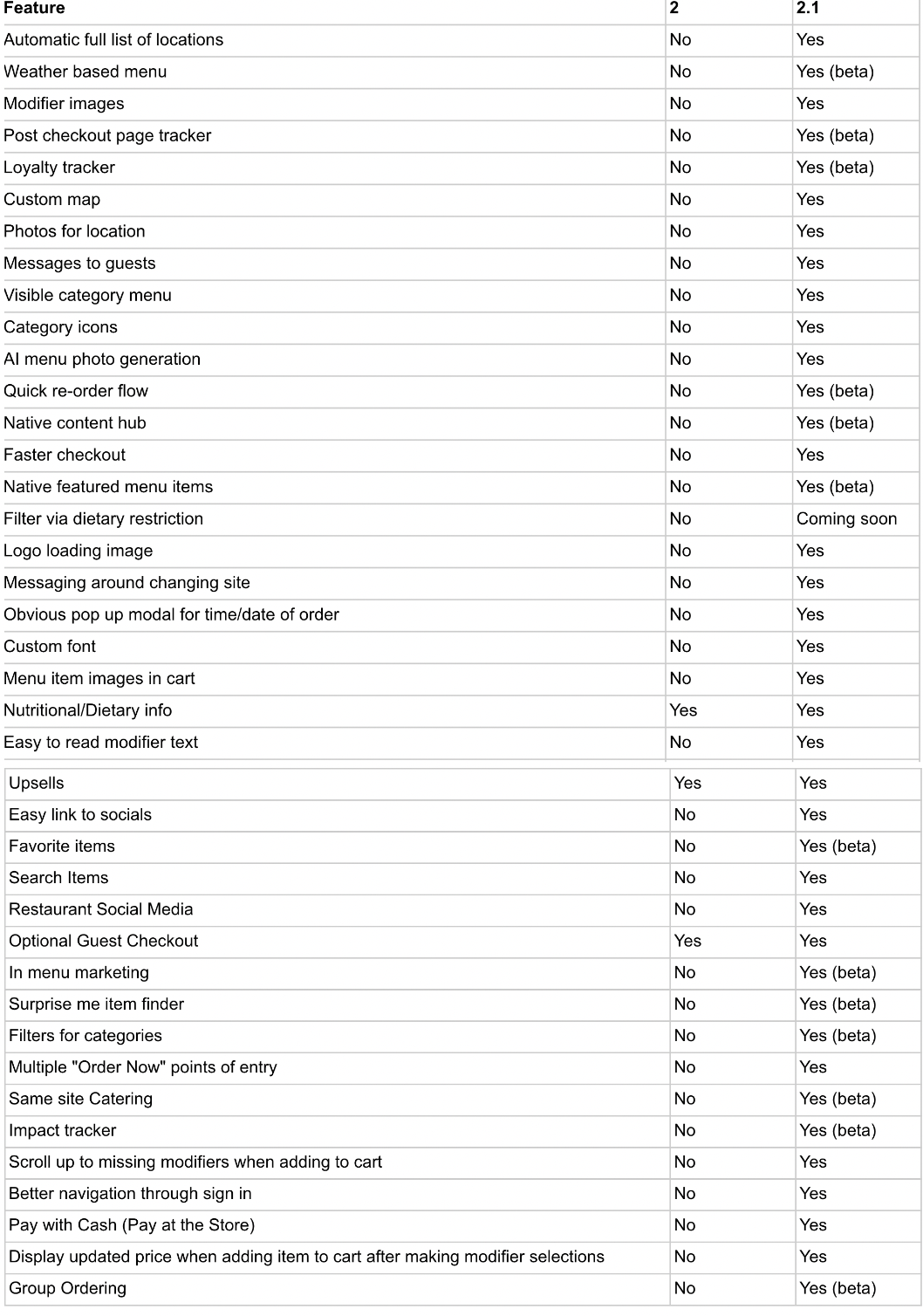 And more to come! Follow the Lunchbox Changelog to stay up to date with all we are working on.